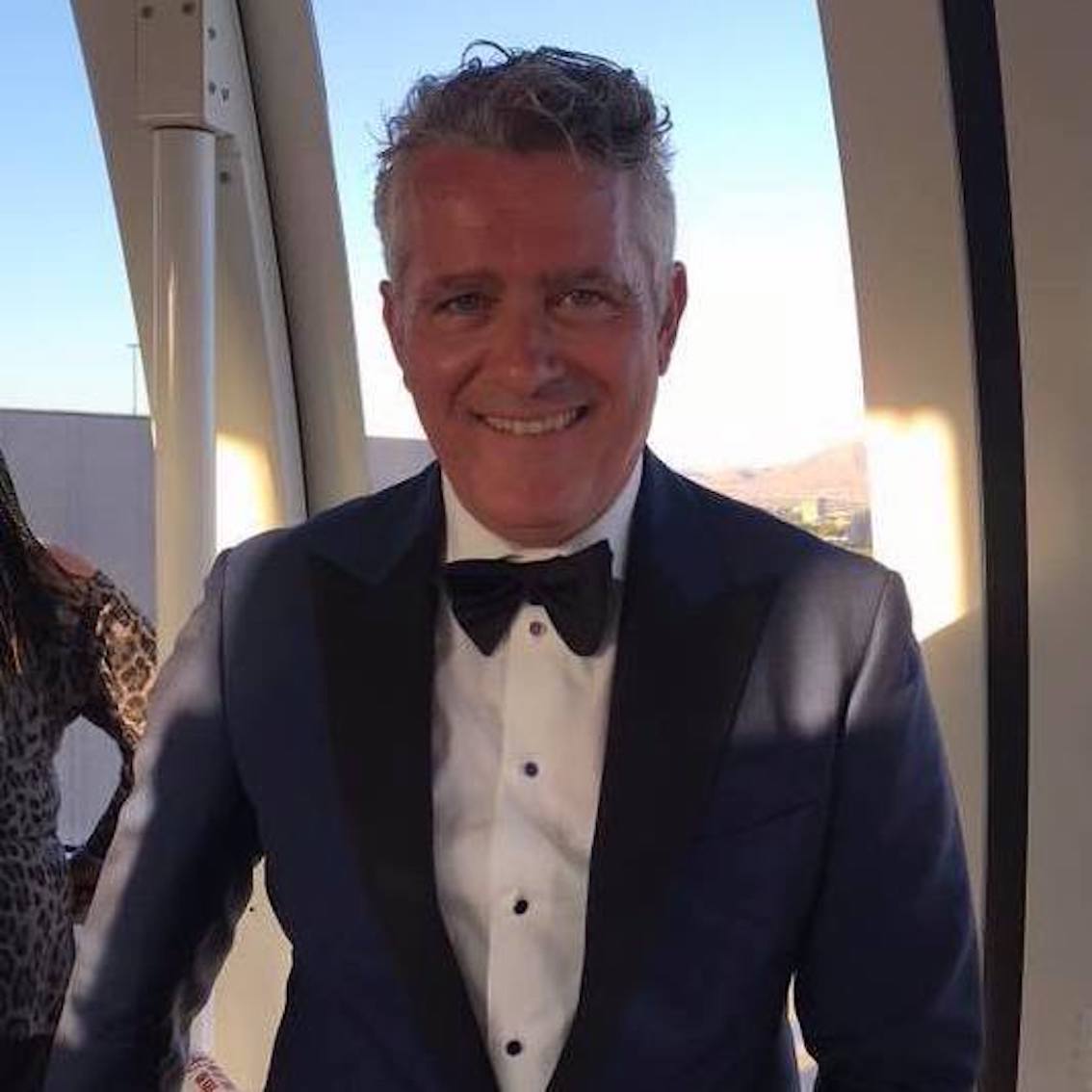 Arnoud Last

Arnoud was born in the The Nederlands where he earned his Bachelor of Science Degree in Economics and Marketing from one of the top four international schools for hotel management in The Hague. His passion for the aesthetics and artistic craftsmanship found within select luxury goods began as a child, hence it's no surprise that he brokered high-end watches and other collectible goods in order to help pay for his tuition.
With his early appreciation of brokering exclusive goods very much alive, in 2008 Arnoud refreshed his passion for the secondary luxury market and invested in 8leafs.com, a vehicle to provide superior personalized service for elite collectors and consumers wishing to sell and trade their effects.
When Hermès emerged as a major portion of 8leafs' business, Arnoud began an intensive multi-year study of the thousands of handbags that physically and virtually passed through his hands, and then cataloged that information. Today Arnoud is the foremost authority on vintage & pre-loved Hermès handbags. As a long time Hermès curator, Arnoud enjoys being a source of supply and advice to the continuously growing number of Hermès collectors and aficionados around the world. His book Vintage Hermès 1837-2000 on the evolution of the three most coveted Hermès models; the Birkin, Constance and Kelly is now available.
If you wish to reach out to Arnoud, please use the contact form below.
Please get in touch with me !