Hermes charities & auctions is our monthly post that highlights where Hermes handbags popped up at charities, or went under the hammer.
Our Hermes charities post this month focuses on Jeff Koons.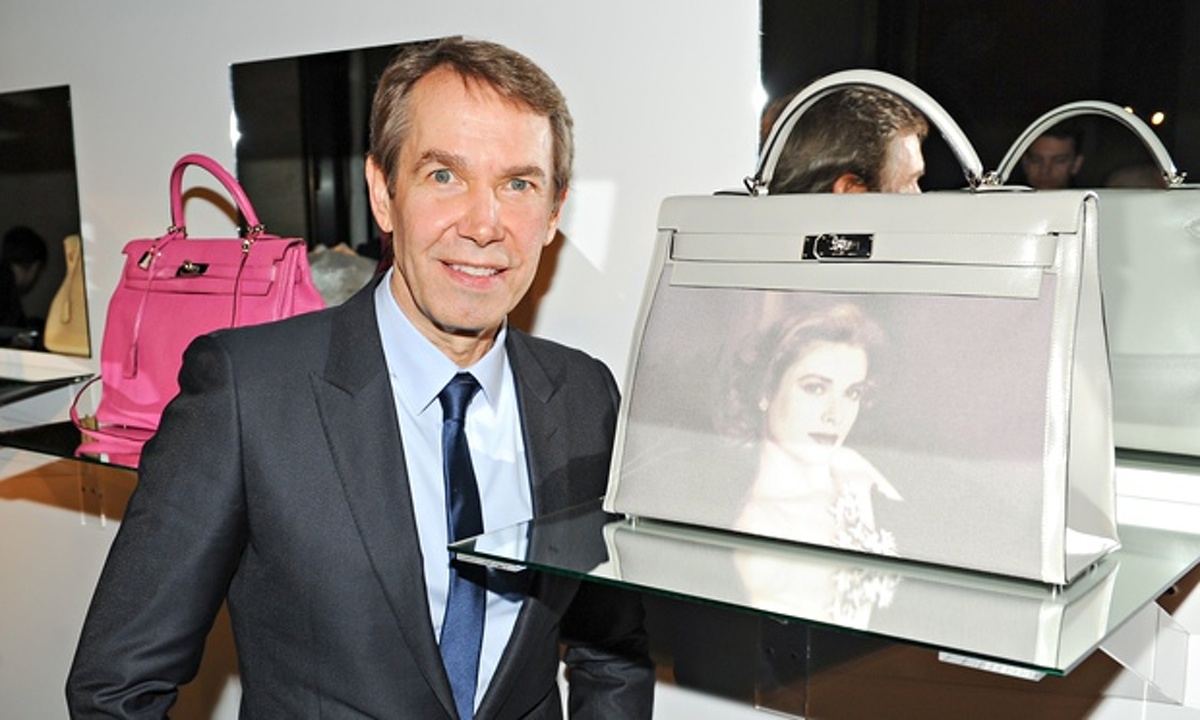 At an event held by art philanthropy initiative Project Perpetual on November 9, 2014, the likes of Sofia Coppola, Marc Jacobs, Princess Caroline of Hanover, and other designers and dignitaries donated their personal Hermès Birkin bags so that Jeff Koons could sell them as ready made artworks.
Have you seen a rare Hermes bag come up at auction ? Connect with us and we'd be happy to post it.