Enter The World of Vintage Hermes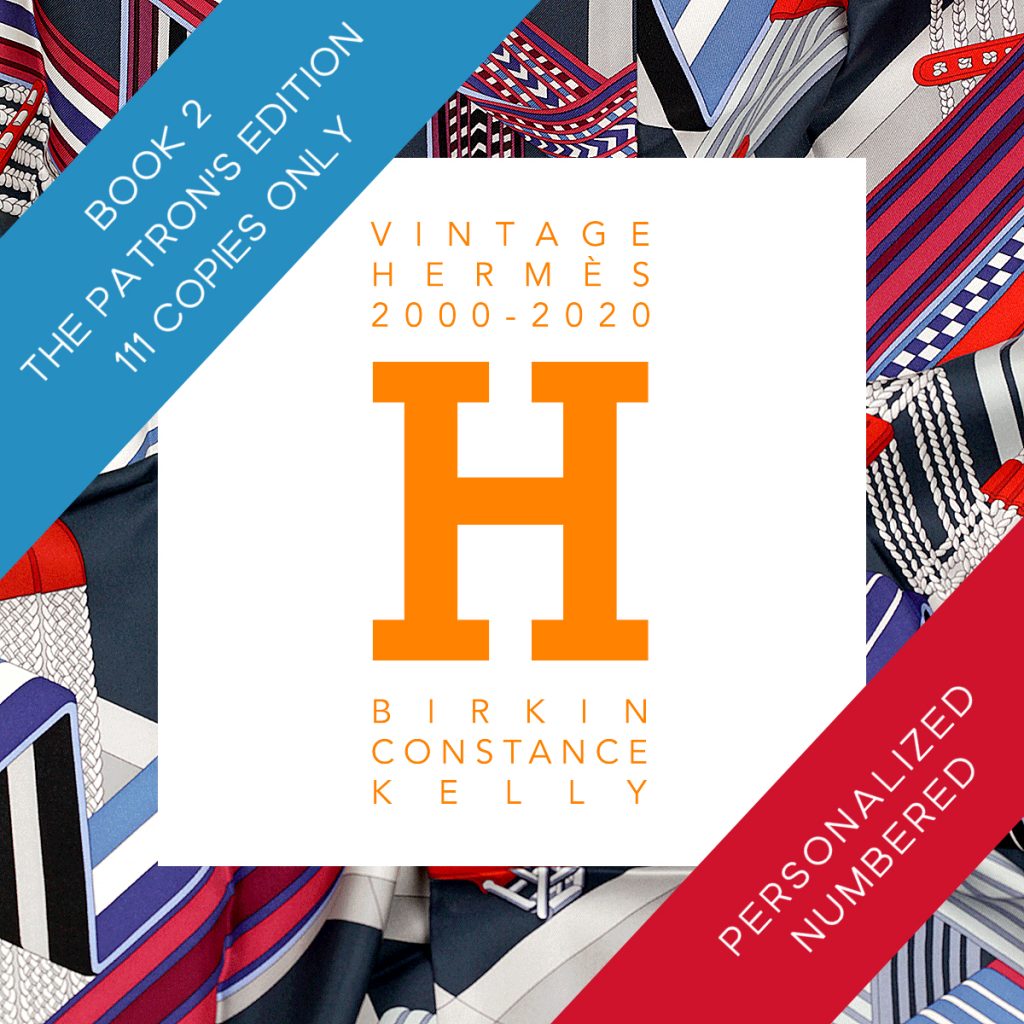 The Patrons Edition


After the success of Vintage Hermes 1837-2000, we're introducing the sequel addressing years 2000 to 2020
The Patrons Edition is an exclusive introduction offer
to the first 111 buyers only.
Order your copy now & be amongst the first to receive and read the new book.
Go to the store to find out more!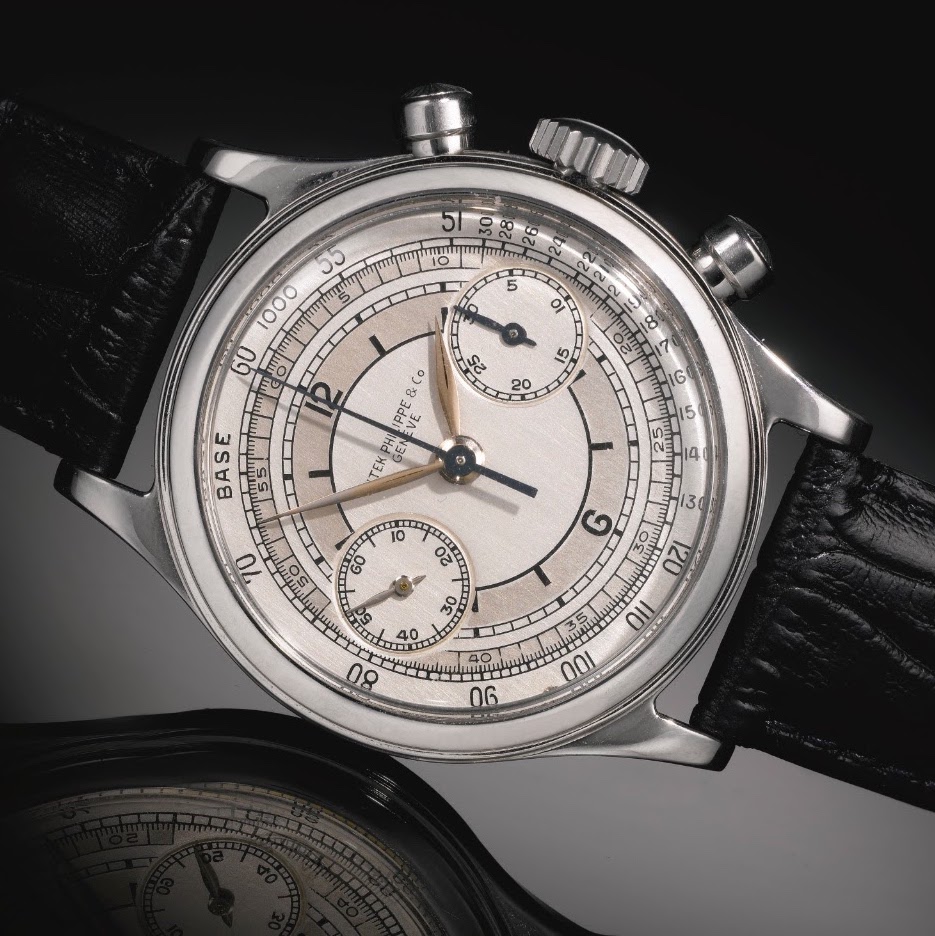 collectible watches


We are empassioned in acquiring extraordinary collectible watches that tick all the boxes.
The magnitude of collectible watches on the market is astonishing, and scrutizing originality can be challenging, especially online.
We offer a team of seasoned experts in all aspects of watch collecting passionately advising you on trends, make, model, condition, originality and true value.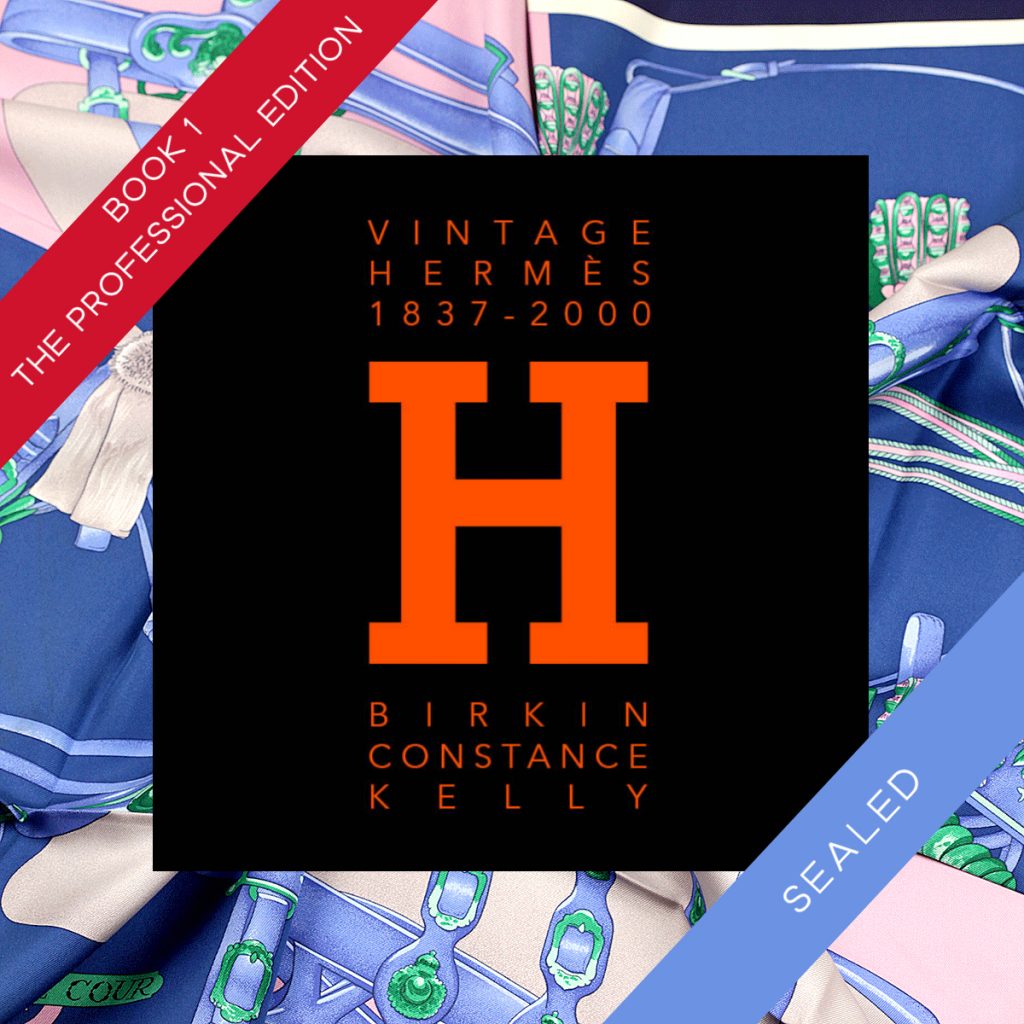 the professional EDITION

We've been asked for a more economical version of
Vintage Hermès 1837-2000.
The Professional Edition is printed on the same quality paper & hardcover but without hand applied embossing, spotprinting & gilded edges permitting a lower price point.
Get ready for the next books that will be released
by end of 2021/early 2022.
Our businesss has grown by catering to special requests, and it's what we love doing most through a network of experts & craftsmen. If you want to surprise someone with something special , let us know.
We'd love to help.