There are plenty of players that sell 'run of the mill' Hermès bags. When it comes to invaluable Hermès handbags however, all Hermès are neither collectible nor retain or accrue value. Here's where we deviate from the path most traveled. We acquire very particular pieces from Hermès and Chanel collections past & present. Yes, we'll always have pieces in inventory, plus we represent high profile patrons who engage us to rehome very particular pieces. If you wish to be distinct in the Hermès crowd, connect with us to be amongst the first to know when a striking piece becomes available.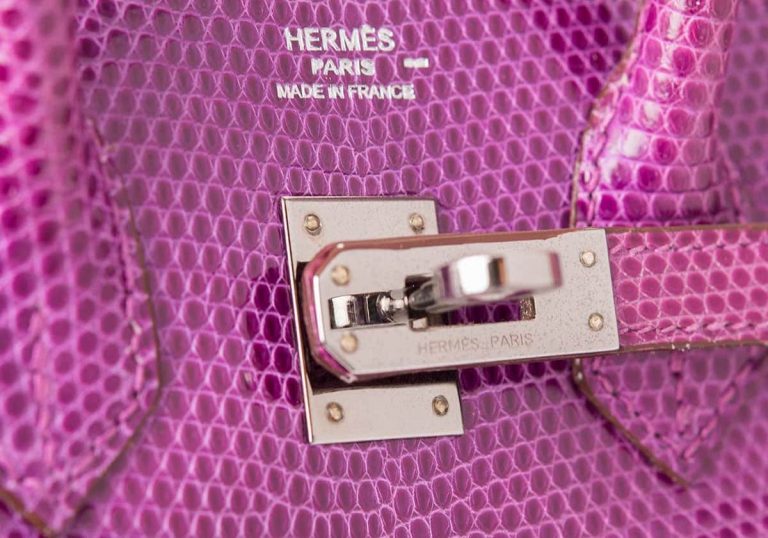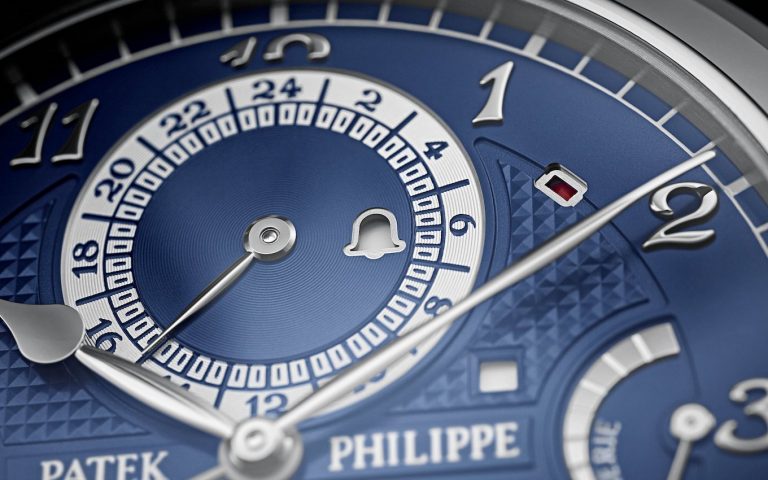 As Arnoud has been known to say " A watch not only tells time, it also tells a story " and " Watches are witnesses of our most memorable moments". We are zealous in acquiring extraordinary contemporary time capsules and vintage collectible time keepers that tick all the boxes. The magnitude of watches on the market is astonishing, and winnowing wonky watches from trustworthy tickers can be challenging, especially online. Our service offers a team of seasoned experts in all aspects of watch collecting passionately advising you on make, model, condition, originality and value.
This service evolved organically following years of personalizing the lifestyle of clients from all walks of life who aspire to be anything but cookie cutter. A range of illustrous items enable you to personify your personality. Rare Finds emcompasses a dynamic scope of watches, vintage sunglasses, fountain pens, belt buckles, works of art and distingctive object for your home or office, whether limited editions or commissioned "pièces uniques".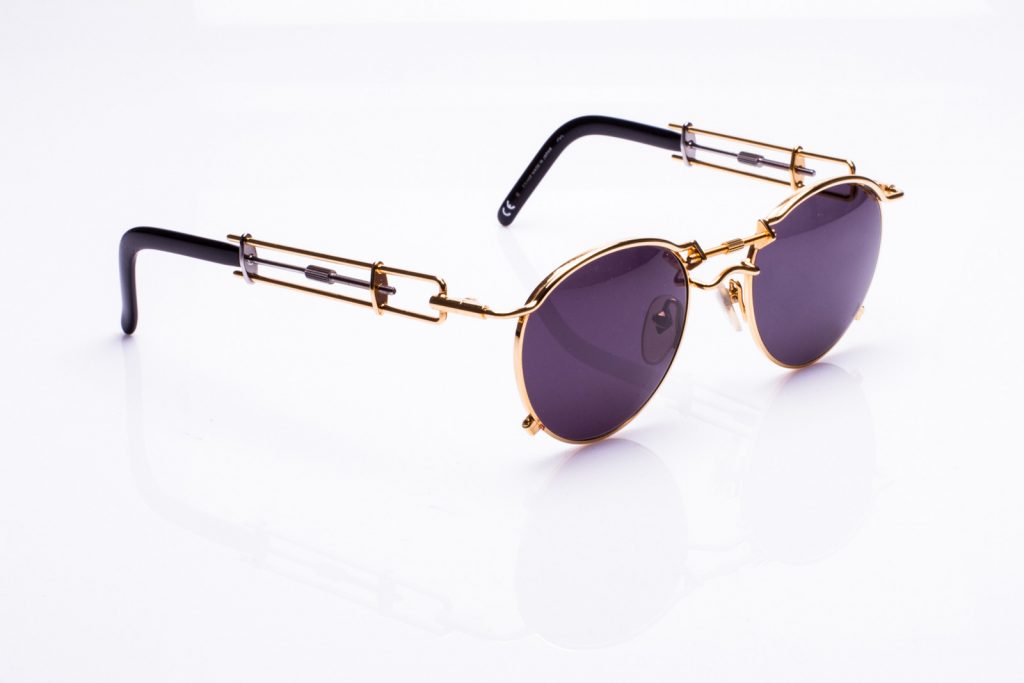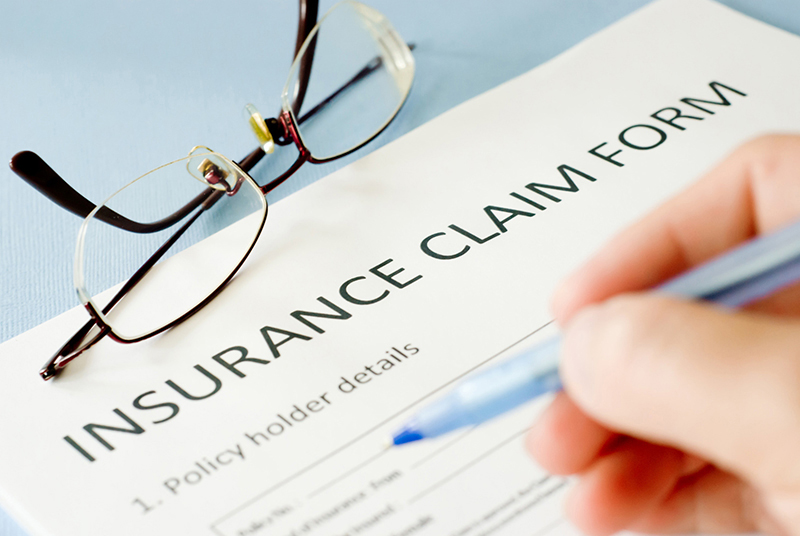 authentication & appraisal
In today's world of counterfeit products, sellers (un) knowingly misrepresent originality. Our authentication service provides you peace of mind in knowing that what you are buying is the real deal. Appraisals help determine value by evaluating condition, rarity, color, blemishes etc, whether you are buying or selling. Similarly significant is what happens when your priced possession gets damaged or stolen? Protect your valuables by having your appraisals already in place for when you need them.