Hermes scammers in buyers beware. This month: Instagram!
Hermes scammers is a trending topic that we at Vintage Hermes get asked about. Over the years we have heard so many stories from dupeable buyers that were trapped into believing they were buying from reliable sources. Once a month we will address steps you can take to protect yourself from being scammed, and we will also reveal names of scammers that have been pointed out to us.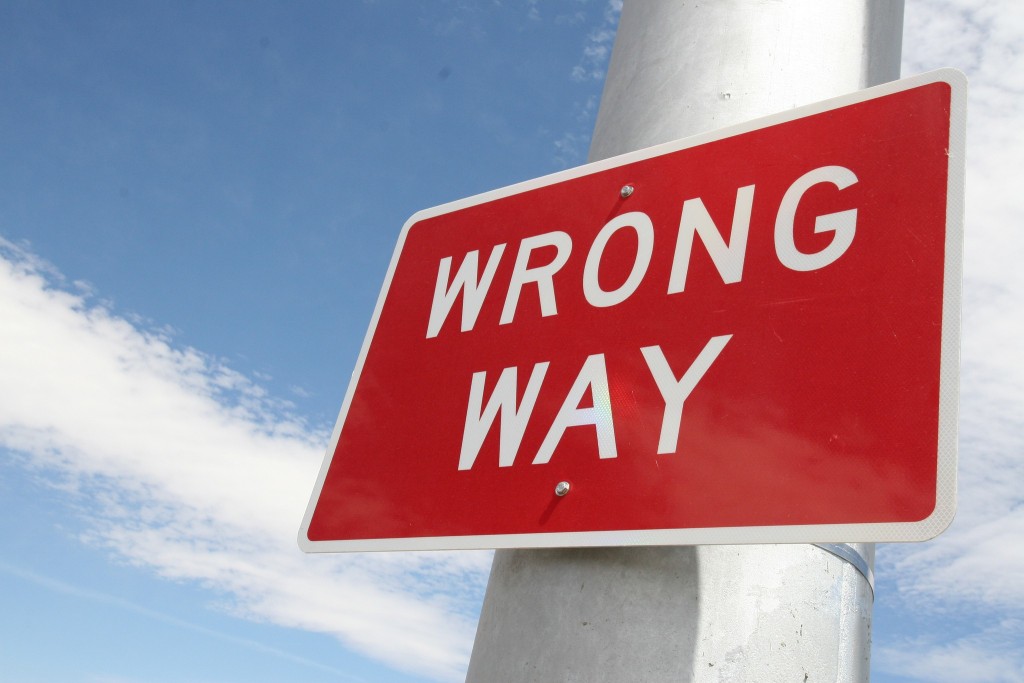 2) Instagram : Buyers beware is all about the alarming number of scammers and/or individuals with ill intentions that have chosen Instagram as their playground.
Their game is executed in mostly two ways: either unlawful representation of ownership of goods (in other words, they do not possess the goods they are offering as images) and/or misrepresenting authenticity of goods (selling counterfeit as authentic).
Pay attention to these red flags:
Not knowing the real name/address of a seller is a red flag (anonymous seller)
A copy ID does not mean you're dealing with that person (identity theft)
Regular alias changes is a red flag (hide & seek)
Multiple daily posts of +$10,000 items for sale is a red flag
Russian cell phones are a red flag (+7.)s
Sellers using a generic gmail, hotmail, msn & yahoo email account are a red flag
The number of followers are no guarantee of expertise (they can be bought)
Posts of goods are not a proof of ownership (most images are stolen or forwarded)
If one can manufacture counterfeit handbags, one can also counterfeit receipts
International lawsuits are far more expensive than a Hermes bag
Registered companies are safer bets than private individuals
The 3B's: B-ware & B-alert & B-smart
People, looks can be deceiving. Do your due diligence, it will save you a bundle of money, surprises, headaches and sleepless nights.
Do you have questions about international Hermes scammers ? Connect with us if you would like us to advise you on how to avoid being taken advantage of when buying your Hermes bag online or through social media. And if you are unsure, ASK US, we can authenticate, validate and/or guide you to certified Hermes dealers.